Building extraordinary spaces for extraordinary people is our mission
.

How we get there is our

magic

.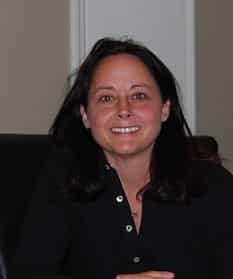 For more than 15 years, Greystone has worked tirelessly to bring clients' visions and dreams to fruition. From historic home restorations and contemporary outdoor living spaces to commercial buildings and new construction, our purpose begins and ends with creating extraordinary spaces for extraordinary people.
Since form must follow function, we delve into how each space will be used and by whom. That understanding fuels our approach and creates the foundation for a truly collaborative process. Working side-by-side through everything from planning and design to materials selection and construction ensures Greystone can flawlessly execute a project with minimal stress on the client.
At the heart of this meticulous and inclusive approach is Greystone founder and owner, Angela Forsee. Her attention to detail and passion for crafting beautiful spaces, combined with a team of highly qualified and strategically selected craftsmen and women, is what sets Greystone apart.

In a community of capable builders, Greystone continues to focus on one thing – client satisfaction. Each project is designed and built to individual investment tolerance, which saves time and money. Because of this elevated value and our thoughtful guidance through the entire process, our clients remain loyal to Greystone.

Contact us today to join the Greystone family and bring your building dreams to life!